Pre-Order The Daily Bunch
From $52
Pre-order a bunch of flowers for future dates (up to a week in advance), in fact, we encourage pre-orders as we often sell out early each day and would hate for you to miss out on sending a bunch for a special day!
The Daily Bunch is our seasonal bunch of florist choice flowers, we choose the best seasonal flowers available from the local flower growers and wholesalers at the Adelaide Flower Market which are then skillfully arranged and delivered straight to the work desk or doorstep of your loved one.
Choose from our three sizes; Charmer – for a reminder of your love, Stunning – (size example pictured) for a beautiful armful of seasonal blooms or Lavish – for a luxurious floral gift. You can also add some of our add-on gift options, we have decadent locally made Chocolates, Soaps, Candles and Wine.
Our bunches are wrapped in our signature 100% post-consumer recycled brown paper, tied off with twine and a complementary gift tag for a short message that you'll add at checkout to your loved one.
We make our flower deliveries in the afternoons between 1pm – 5.30pm, we will deliver your bunch right to your doorstep, business place (before 5pm), schools (before 3pm) or hospitals. Please take note we can not guarantee specific delivery times as our delivery route is the most efficient for the day.
*The flowers in this photo are an example of the Stunning bunch size and our style as the flowers change each day. You can see past bunch examples here at our Photo Gallery.
Choose your Bunch Size - Charmer (single size), Stunner (double the size), Lavish (triple the size) Plus any extra goodies you'd like to send.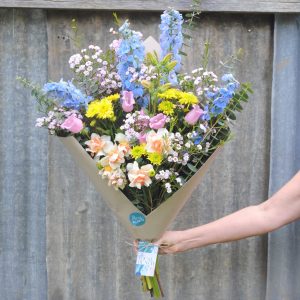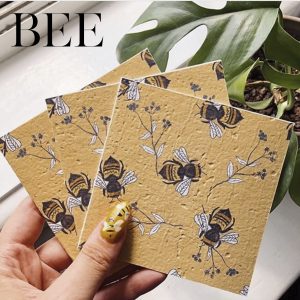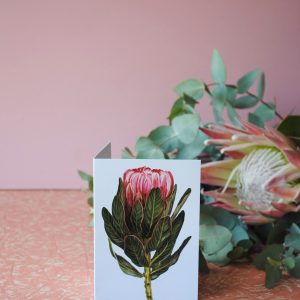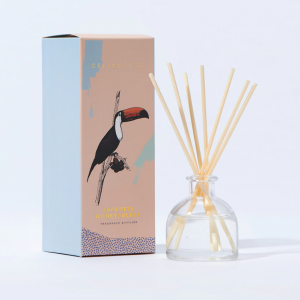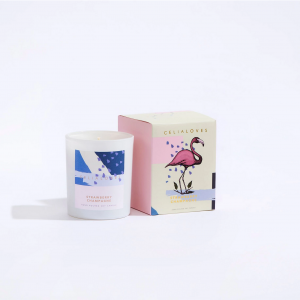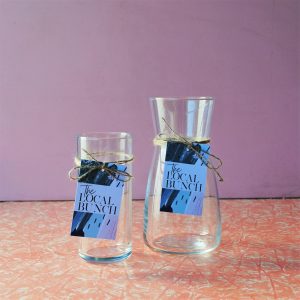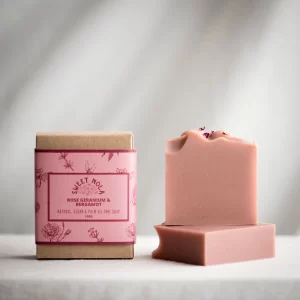 Tax included. Delivery calculated at checkout. Find out where we deliver. Click here.